Cars News
Trending
Volkswagen ID GTI: A Modern Tribute to the Classic GTI Legacy
Explore the Volkswagen ID GTI Concept, a modern tribute to the classic Golf GTI legacy. Discover its electric charm and practicality.
The Swift Birth of theVolkswagen ID GTI Concept
How does an iconic concept like the ID GTI come into existence so swiftly? Volkswagen's design boss, Andreas Mindt, shares insights into the rapid creation of this masterpiece. He emphasizes not only the design itself but also its profound connection to the iconic GTI legacy. Moreover, he hints at the goal of offering the ID 2 GTI at a competitive price, potentially democratizing electric performance.Volkswagen
Volkswagen ID GTI: A Modern Tribute to a Classic Icon
In the world of automotive innovation, some legacies are destined to endure. The Volkswagen Golf GTI is undeniably one of them. Born in an era of change and rebellion, it quickly became an automotive icon, known for its blend of sportiness and practicality. Now, Volkswagen is paying homage to this legend with the ID GTI Concept, a bold step into the electric future inspired by the original GTI's essence.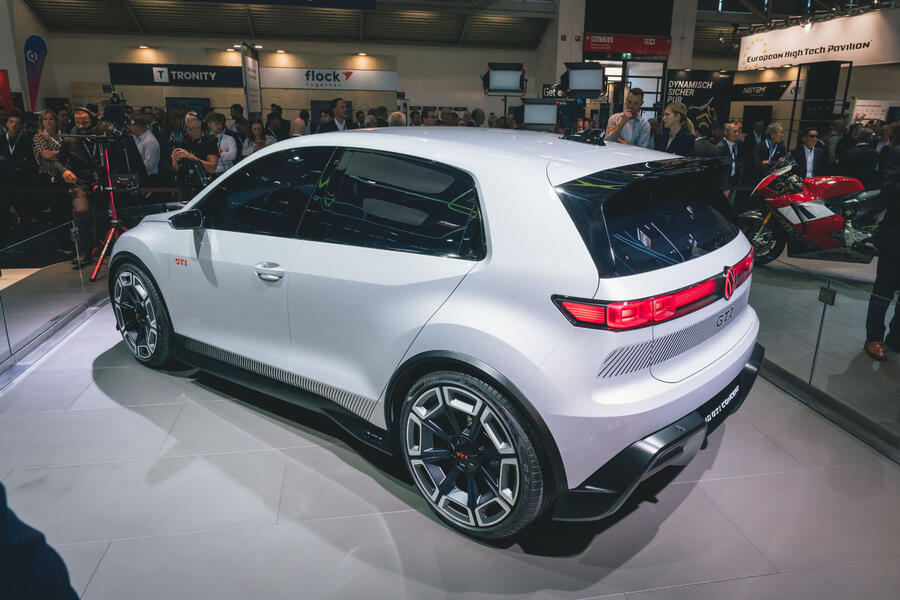 Embracing the Classic GTI DNA
When you lay eyes on the Volkswagen ID GTI Concept, you can't help but feel a sense of déjà vu. It's a modern interpretation of the classic GTI design, and it wears its heritage proudly. A deeper front bumper, LED daytime driving lights, retro-style wheels, and iconic GTI logos all contribute to its unmistakable identity. But it's not just about appearances.
Sportier Handling, Lowered Ride Height
Volkswagen has ensured that the Volkswagen ID GTI Concept lives up to the GTI legacy in more ways than one. The lowered ride height promises sportier handling, making every twist and turn on the road an exhilarating experience. 
A Glimpse Inside: Tradition Meets Modernity
Stepping into the ID GTI's cabin is like stepping into a time machine with a futuristic twist. Classic GTI elements are evident in every corner. The red-accented steering wheel, special upholstery, and retro-themed displays pay homage to the past while embracing the future of electric mobility.*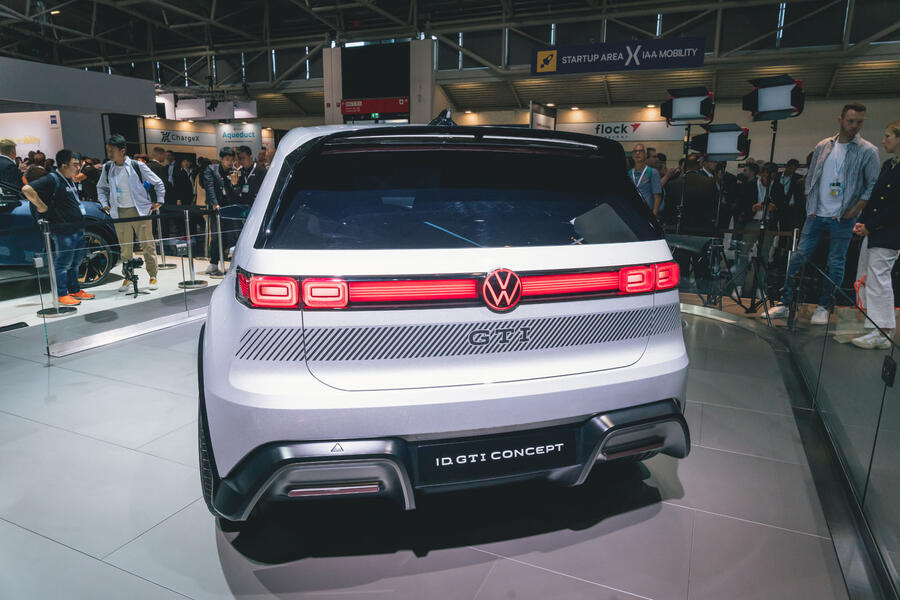 Surprising Practicality
But this tribute isn't all about nostalgia. The Volkswagen ID GTI offers more than just a blast from the past. It surprises with ample boot space and a hidden compartment for charging cables, proving that electric cars can indeed be practical.
The Bittersweet Farewell: Manual GTI's Last Hurrah
As the world moves towards electrification, some things must change. Volkswagen is considering phasing out the manual gearbox option for the Golf, driven by emissions concerns. The manual GTI, in its current form, bids adieu with the 380 edition, a special edition designed exclusively for the US market.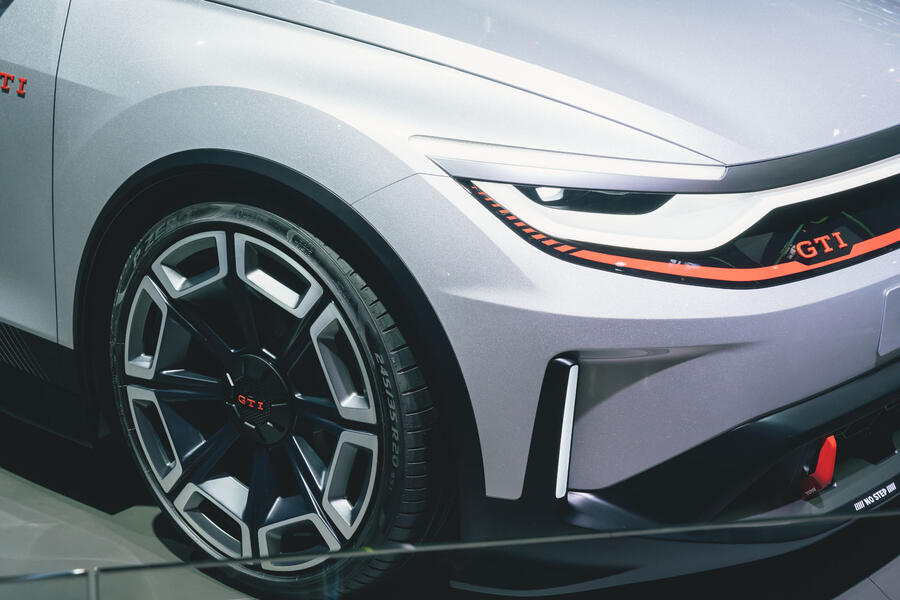 A Grand Finale
The 380 edition is a grand finale, a fitting tribute to the manual GTI's heritage. It dons a black roof, red interior details, black 19-inch wheels, and Graphite Grey metallic paint, all contributing to its distinctive character. And let's not forget the inclusion of Dynamic Chassis Control (DCC), ensuring that its performance remains identical to the standard GTI.
Explore More: Used Volkswagen Cars for Sale
If you're a Volkswagen enthusiast, there's more to explore. Check out our list of used Volkswagen cars for sale, featuring models like the Golf GTI, T-Roc, Passat, E-Golf, and more. Whether you're a fan of the classics or eager to embrace the electric future, there's a Volkswagen waiting for you.
Stay in the Know with Autocar
Want to stay updated on the latest car news and trends? Don't miss our subscription options for car news and Autocar magazine. Stay informed, stay ahead.