Healthy Food
It's strawberry season..How do you take advantage of its season to prepare the most delicious types of sweets?
Have your eyes fallen on what is more beautiful than strawberry season? The latter will not wait long to mature after the trees have blossomed in the spring. Officially, May is classified as the month of strawberries, which may extend its season to June in some US regions.
And if you thought that all strawberries are the same, you might be surprised to learn that there are hundreds of types of strawberries, varying in color, size, and sweetness. Farmers choose their preferred variety "for either quality or quantity," said Tanwyn Mount, co-owner of Terhune Orchards in Princeton, New Jersey.
She explained that "wholesalers prefer products that grow in large quantity" and that they can withstand the transportation process, compared to some of the more fragile items.
Mount noted that when "you get local strawberries, not picked before ripeness, it makes a difference."
In order to find the ripest and sweetest strawberries, the same advice applies to picking them fresh or buying them at the market. She advised Mount to look for a whole red strawberry, noting that "if it has a white or green tip, it is not yet ripe."
Here are some ideas for consuming strawberries well:
Strawberry shortcake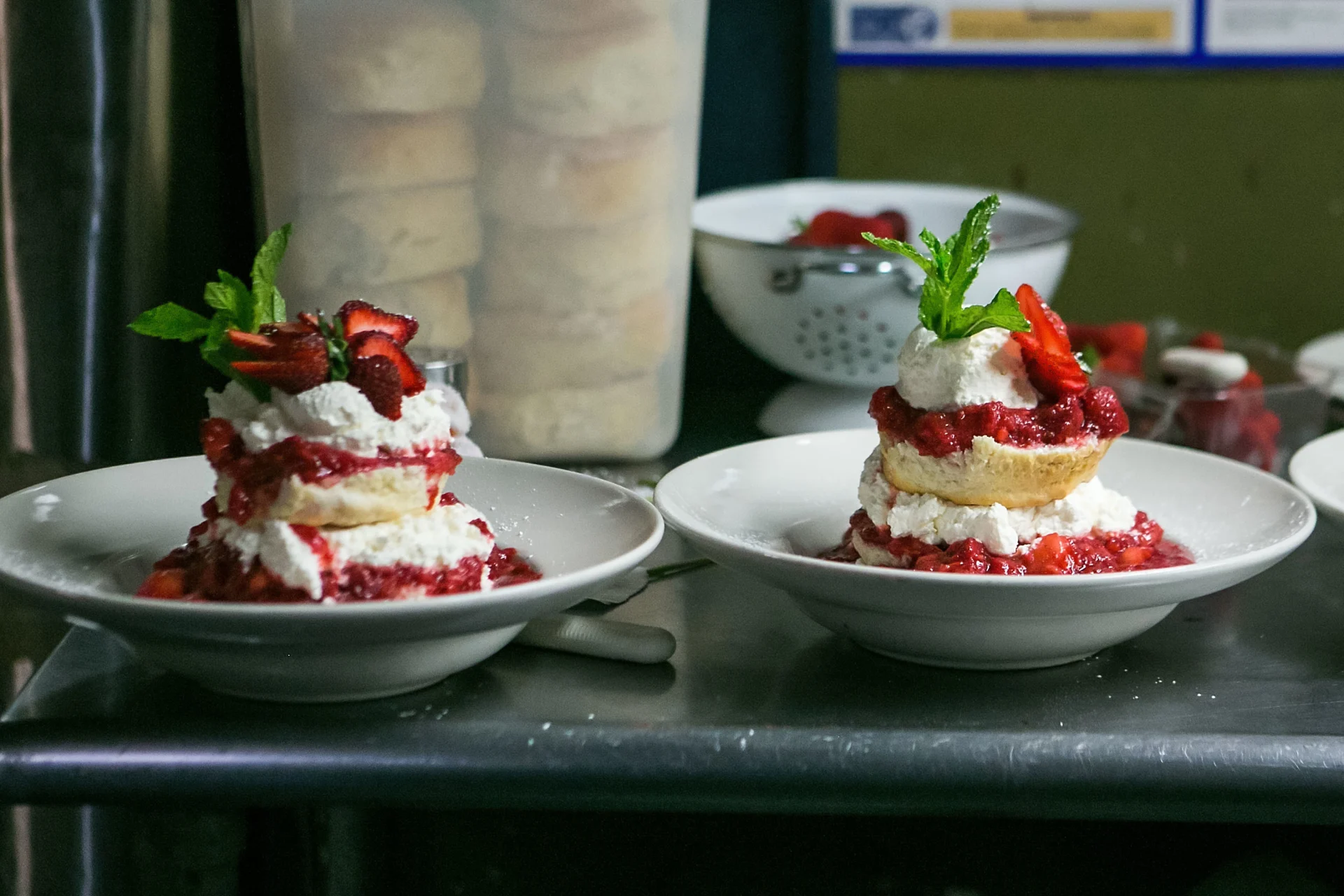 Mount saw that if you want to highlight the taste of ripe strawberries, you should prepare a strawberry cake, and it has three main ingredients: strawberries, whipped cream, and biscuits, and it is easy to collect.
Strawberry jam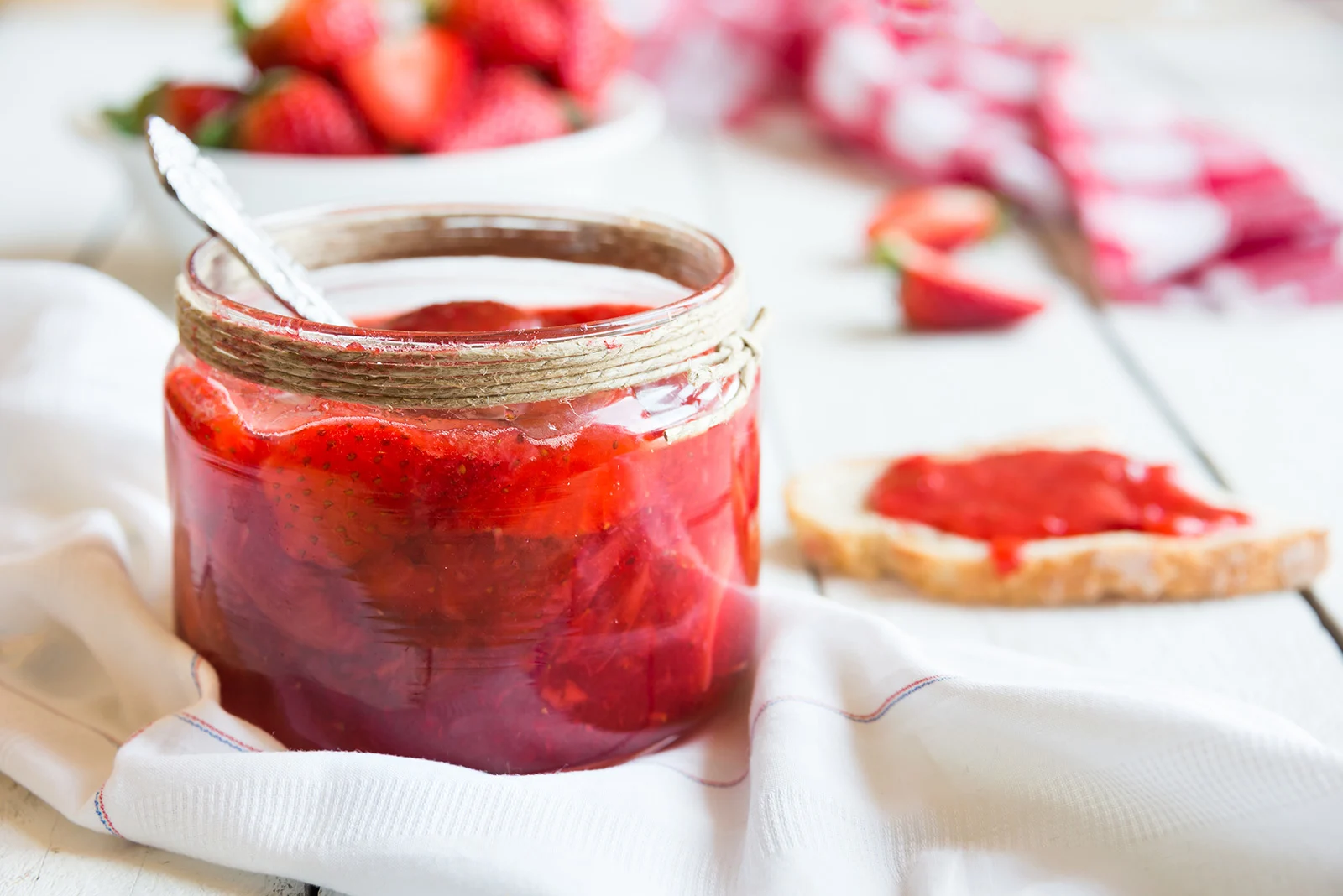 In order to preserve and enjoy strawberries all year round, strawberry jam is used at home, because its taste is better than the types of jam that are spread in the market. Also, making it at home allows you to experiment with adding other flavours.
And since the percentage of pectin in strawberries is low, it depends on other ingredients that help intensify and stabilize the jam, so that it does not remain liquid. Many recipes mention the use of commercial pectin, but sugar and lemon will help solve this problem.
For more flavors, strawberry and lavender jam can be made, where chia seeds are used as another natural thickener.
roasted strawberry
Its preparation is simpler than jam and is very versatile. Roasting strawberries is just another way to preserve and intensify the sweet juice of the fruit. As for how it is done? Similar to the method of roasting vegetables: trim the cut strawberries with the spices and place them in a tray on a sheet of paper at high temperature.
Grilled strawberries can be eaten with yogurt, garnished with ice cream or eaten with toast, fresh goat cheese or ricotta.
Strawberry cocktail drinks and juices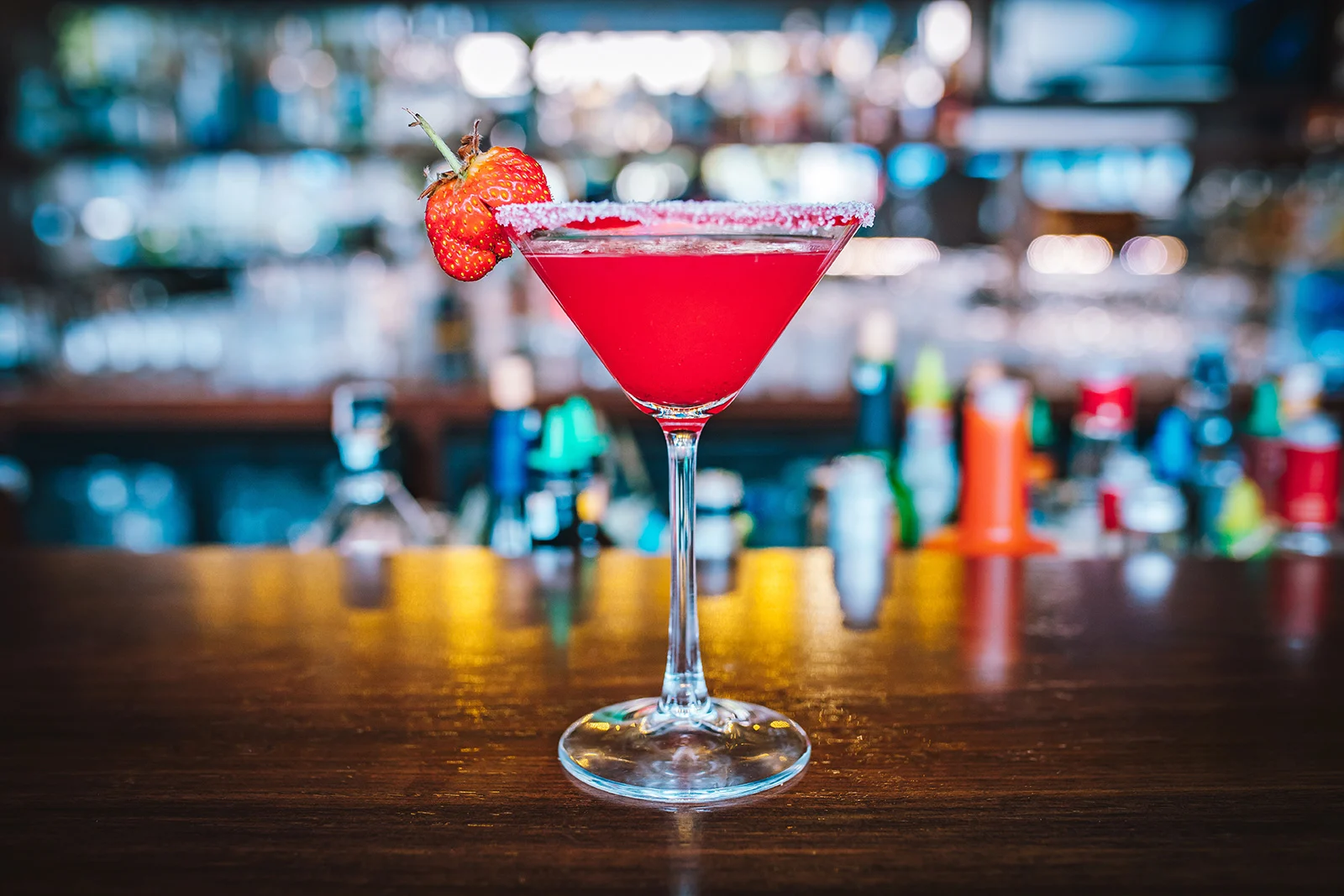 And when strawberries are in season, you can make a strawberry margarita. Mix strawberries with basil for a garden-fresh margarita, or mix it with ice for a cool, refreshing cocktail.
And strawberry lemonade can be prepared in a blender without the need to make a simple syrup on gas. Add sugar or agave nectar to it, and don't hesitate to mix fresh herbs like basil or mint to give it a distinct flavor.
Freeze strawberries for later use
"Fresh strawberries are better, but they are easy to freeze and are a great winter treat," Mount said. She always keeps some bags in the refrigerator to prepare juices for her children, or if a family member craves strawberries in the off season.
To freeze fresh strawberries, the berries should be wiped with a damp cloth, or gently washed and left to dry on a cotton towel. Then remove the green streaks with a paring knife or strawberry peeler, and place the strawberry stem side down in a single layer on a baking sheet lined with parchment or waxed paper.
They can be frozen for at least four hours until firm and then transferred to several bags, then the strawberries will remain frozen for about a year, until the next season.