Global News
Trending
When will GTA 6 be released? Predictions, leaks, and the most recent updates.
The anticipation surrounding the release of GTA 6 is reaching fever pitch. Gamers from all corners of the globe are eagerly awaiting even the slightest morsel of information about this highly anticipated game. However, with a significant leak last year, Rockstar was forced to remove extensive early-development footage from various corners of the internet. While the leaked gameplay provided a glimpse of GTA 6 in a pre-alpha state, we're still left with more questions than answers regarding the game's actual content and features. But fear not, we've gathered all the available information to give you a comprehensive overview of what we know so far.
GTA 6: Cutting to the Chase
What is it?
GTA 6 is the next installment in the Grand Theft Auto series.
Release Date?
The release date is yet to be confirmed.
Available Platforms?
The platforms on which you can play GTA 6 are still unknown.
Predicting the Release Date and Platforms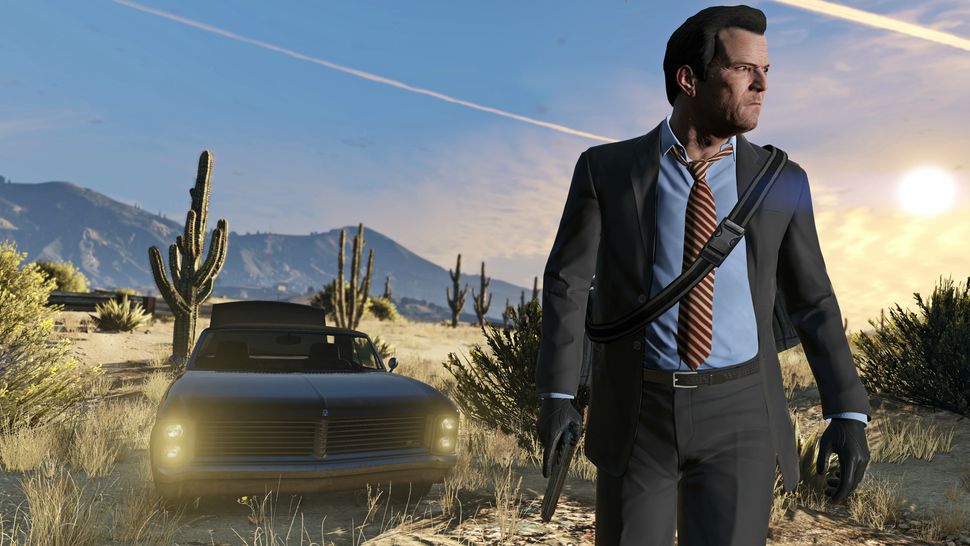 As of now, GTA 6 has no official release date. Rockstar Games, the developer, has acknowledged that they are working on GTA 6 but has not provided any details regarding the game's release date. According to a report by Bloomberg published in June 2022, insiders estimated that GTA 6 was still at least two years away from release, pointing towards a possible launch in 2024 or 2025. Take-Two, in a recent earnings call, hinted at a significant year for the company in the next fiscal year (April 2024 – March 2025), which is likely a reference to GTA 6.
Regarding the platforms, while it's reasonable to expect that GTA 6 will debut on PS5 and Xbox Series X|S, the fate of older consoles will depend on the release timing. Historically, PC versions of Rockstar games have come out several years after the console releases, and this pattern may apply to GTA 6 as well. More details on the release date and platforms are eagerly awaited.
When Was GTA 6 Announced?
The official announcement for GTA 6 came on February 4, 2022, via a tweet from Rockstar Games. However, this announcement was more of a confirmation that Rockstar was actively developing the game, without divulging any specific details about the game itself. Since then, there have been no further updates from Rockstar regarding GTA 6.
Is There a GTA 6 Trailer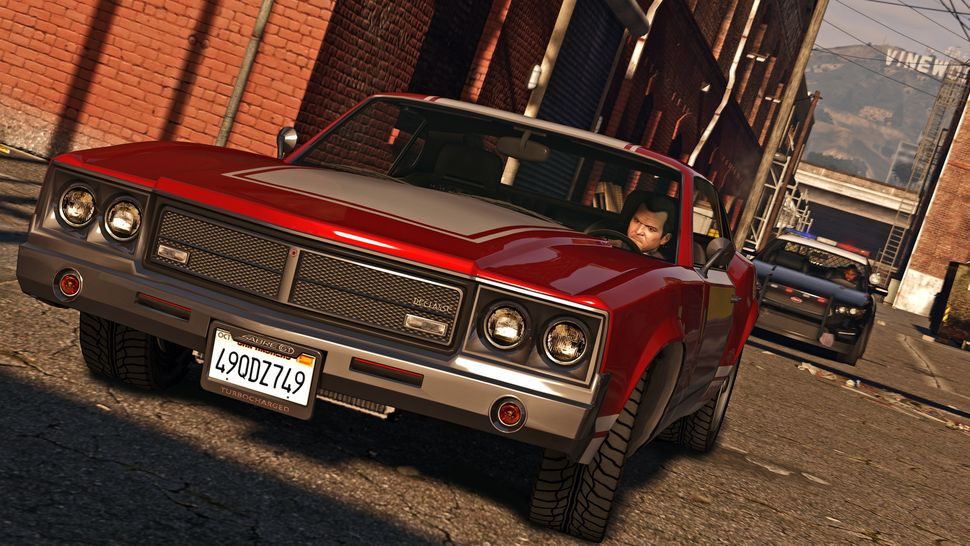 Unlike previous Rockstar releases, GTA 6 was not accompanied by a trailer upon its announcement. This deviation suggests that Rockstar is taking a different approach to unveiling GTA 6 compared to its previous titles. In the past, both GTA 5 and Red Dead Redemption 2 were teased with announcements before the release of their respective trailers. However, this time, Rockstar chose to include the announcement within a community post, making it difficult to predict when or if a trailer will be revealed.
GTA 6 Map and Setting: Could It Be Vice City?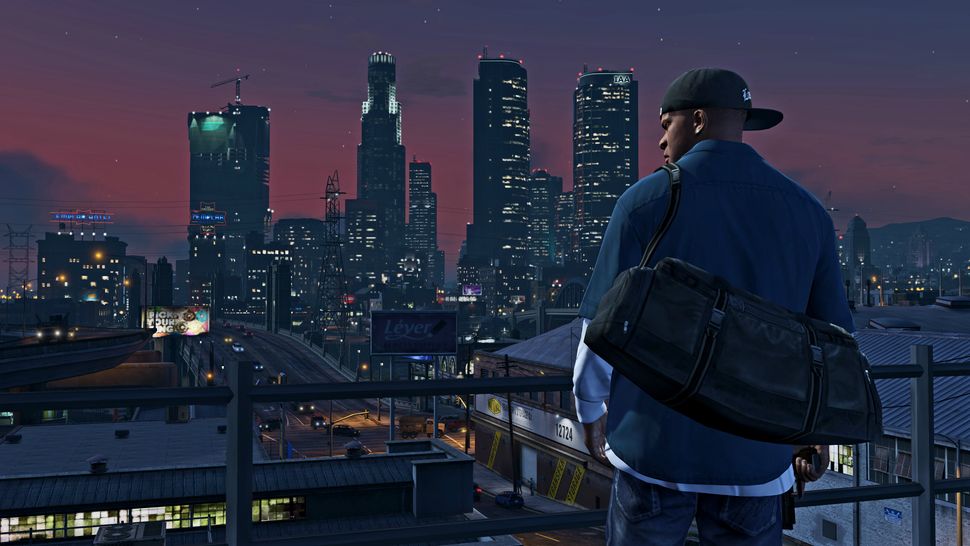 While Rockstar Games has yet to officially confirm the setting of GTA 6, numerous rumors have surfaced suggesting various potential locations for the game. Among these, the most prevalent is the possibility of GTA 6 being set in Vice City, Rockstar's fictional take on Miami. The Bloomberg report mentioned earlier indicated that a source "close to the matter" suggested Vice City would indeed feature in GTA 6, though Rockstar's original plans were apparently more expansive. Early leaked gameplay footage also showed a "Vice City Metro" train.
The initial development scope of GTA 6 reportedly covered vast areas inspired by both North and South America, but it seems Rockstar scaled it back to focus on Vice City and its surrounding regions. However, the game's world is still expected to be extensive, featuring more interior locations than previous GTA titles. Furthermore, Rockstar intends to continually update GTA 6 with additional cities and interior locations post-launch, with these updates being more substantial than those seen in GTA 5. This strategy aims to reduce development stress and provide players with fresh areas to explore and new missions to undertake.
GTA 6 Story and Playable Characters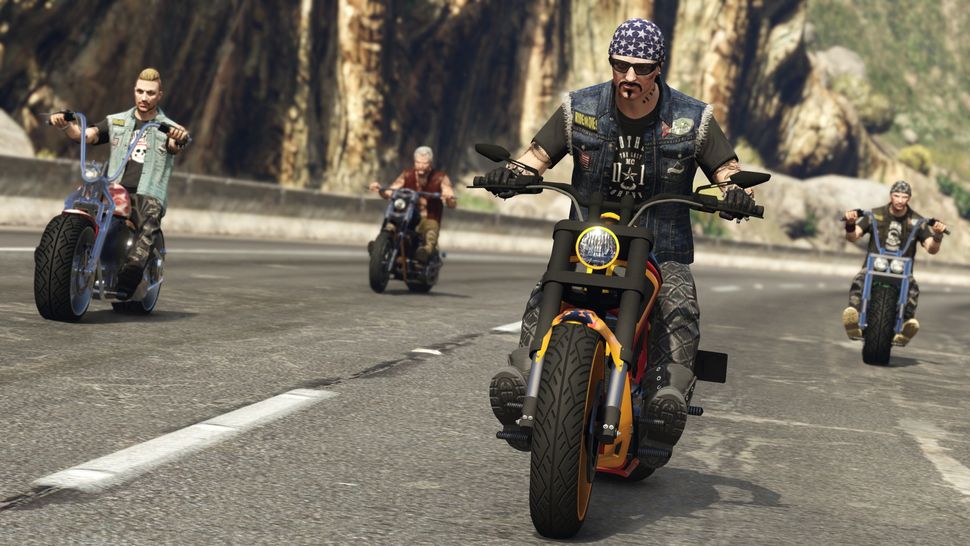 Rockstar Games has not yet unveiled the storyline or characters of GTA 6. However, reports and rumors provide some insight into what players can expect from the game's narrative. According to a Bloomberg report by Jason Schreier, GTA 6 will introduce the series' first female protagonist and focus on a pair of characters inspired by the infamous American criminal duo Bonnie and Clyde. This information aligns with leaked gameplay footage, which showcased two protagonists, one male and one female.
The report from Bloomberg also sheds light on Rockstar's efforts to reshape its workplace culture and become a more inclusive company. As part of these changes, GTA 6 will feature a female Latina protagonist, marking the first time a playable woman will lead a modern Rockstar game. Details regarding the second lead character and the nature of their relationship remain undisclosed. However, Schreier's report mentions that "the woman, who is Latina, will be one of a pair of leading characters in a story influenced by the bank robbers Bonnie and Clyde." Rockstar is taking a cautious approach to avoid making jokes about marginalized groups, in contrast to previous entries in the series.
GTA 6 Gameplay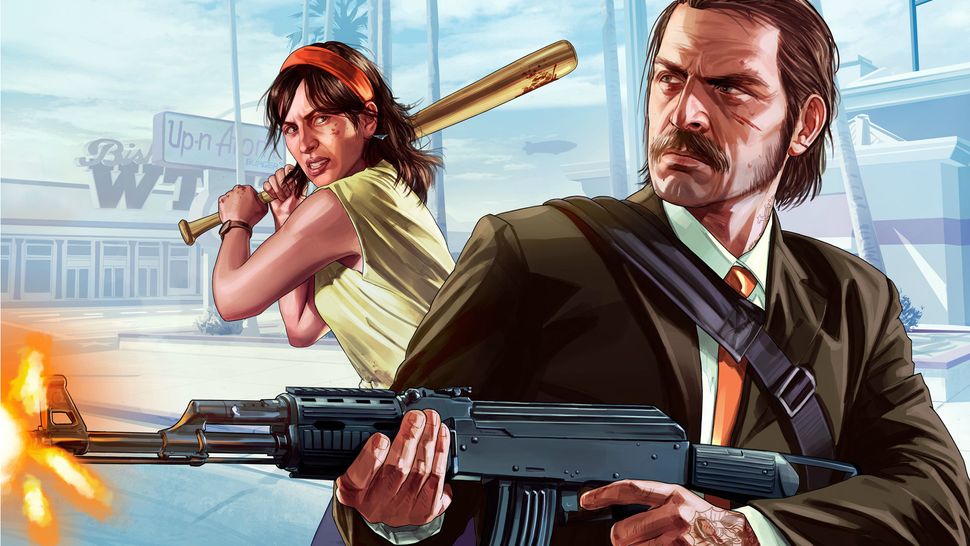 Rockstar has yet to release any official details about the gameplay of GTA 6. However, leaked early development footage from this year suggests that Rockstar is exploring new gameplay mechanics. The leaks indicate a focus on robbery and heists, with new stealth mechanics potentially being introduced. While the leaked footage resembled GTA 5 to some extent, it also revealed new features, such as the ability to go prone. It's essential to note that this footage was clearly in the early stages of development, leaving the final gameplay of GTA 6 uncertain.
Although specific gameplay details are scarce, it's reasonable to assume that GTA 6 will continue the third-person action style seen in recent entries of the series. Nonetheless, finer points such as character switching, multiplayer elements, and player-world interactions remain shrouded in mystery. The leaked footage only provides a limited glimpse of what GTA 6's gameplay may entail.
GTA 6 News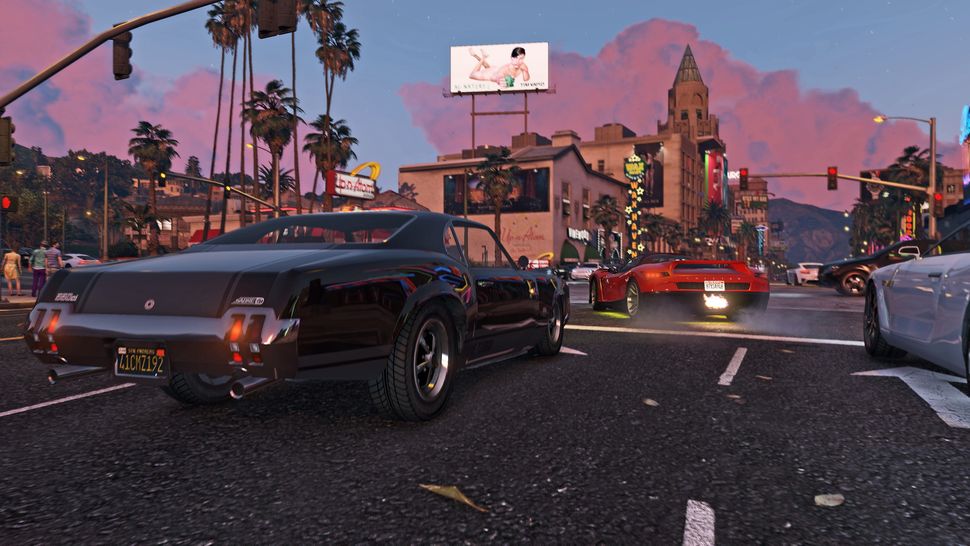 In September 2022, Rockstar Games confirmed the authenticity of the GTA 6 leak that occurred. In an official statement via Twitter, the team acknowledged that the leak contained "early development footage for the next Grand Theft Auto." While specific details spotted in the leak were not commented upon, Rockstar expressed disappointment at having any details of their next game shared this way. Importantly, they assured fans that this leak should not cause any disruptions to their live game services or have a long-term impact on ongoing projects. An official update will be provided when GTA 6 is ready for its reveal.
Conclusion
In summary, GTA 6 remains one of the most highly anticipated games in the world, with fans eagerly awaiting more information from Rockstar Games. While the release date, platforms, and specific gameplay details are still shrouded in secrecy, the prospect of exploring a revamped Vice City with diverse playable characters and updated gameplay mechanics is tantalizing. As Rockstar continues to shape its vision for GTA 6, gamers around the globe can only wait with bated breath for the next official revelation.
For more updates on the most anticipated games on the horizon, stay tuned to our upcoming games release dates schedule.