Cars News
Trending
All Electric Cars are expected in the next five years
These electric cars are not for sale, but they range from concept to production, and some may never see the light of day
Electric cars are the future and every year car manufacturers add more electric vehicles to their range. Everyone is working on electric cars, from established manufacturers to new names like Lucid, Canoo, and Rivian. We've compiled a list of every electric car from concept to production that isn't there yet, but will be soon.
Acura ZDX (Expected: 2024)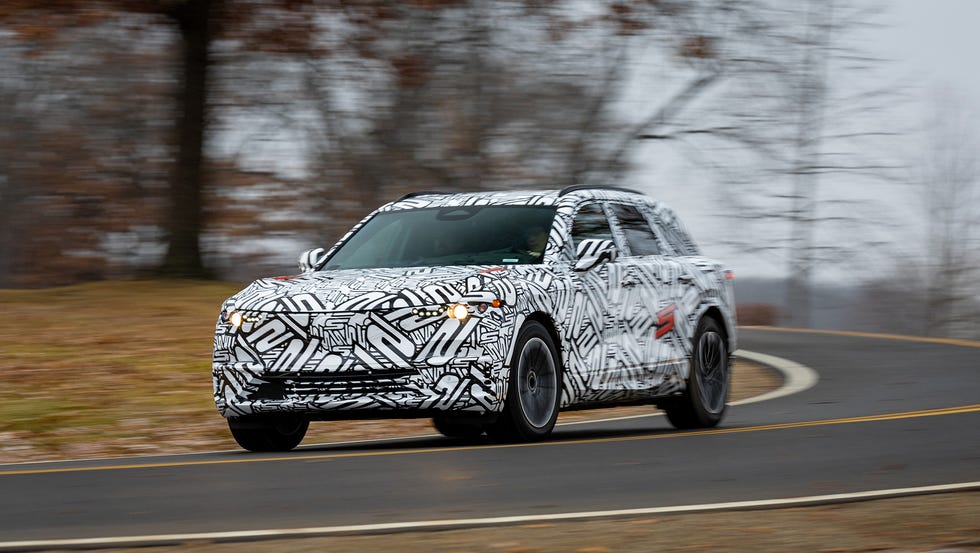 Honda's current lineup is missing some major electrification offerings, and the Acura ZDX will take another step toward changing that when it arrives in 2024. Details are limited, but we do know the all-electric SUV will be based on the upcoming Honda Prologue, which itself uses GM's skeleton. You You might recognize the ZDX name from Acura's old coupe-SUV models, but this time around the EV should have a more traditional SUV design, as heralded by the Precision EV concept. There will also be a Type S performance variant, which we think has more horsepower and stiffer performance suspension and a more aggressive look.
Audi A6 e-tron (Expected: 2023)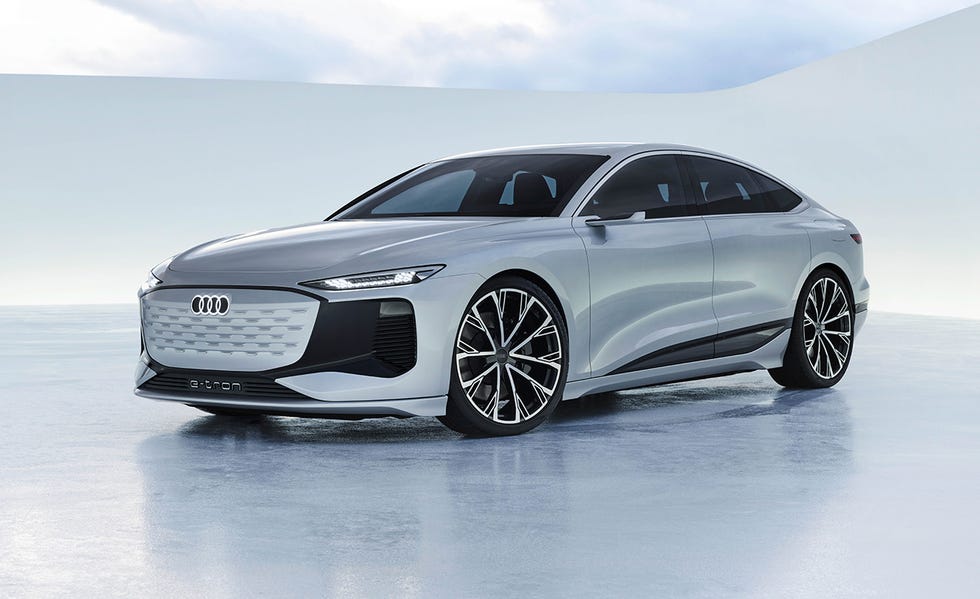 The Audi A6 e-tron is just a concept car for now, but Audi says it's very close to what a production car will look like. It's based on a scalable Premium Platform Electric (PPE) architecture that can be lengthened and widened for a variety of different EV models. it will be sold Going head-to-head with the petrol-powered A6 – it's likely to be the first EV we'll see on the PPE platform that underpins future electric Audis. The A6 e-tron concept uses two electric motors for a combined output of 469 horsepower. All PPE vehicles have 800-volt charging capability, and this large The sedan can travel 400 miles on a single charge.
Five Bentley Models (Expected: 2025)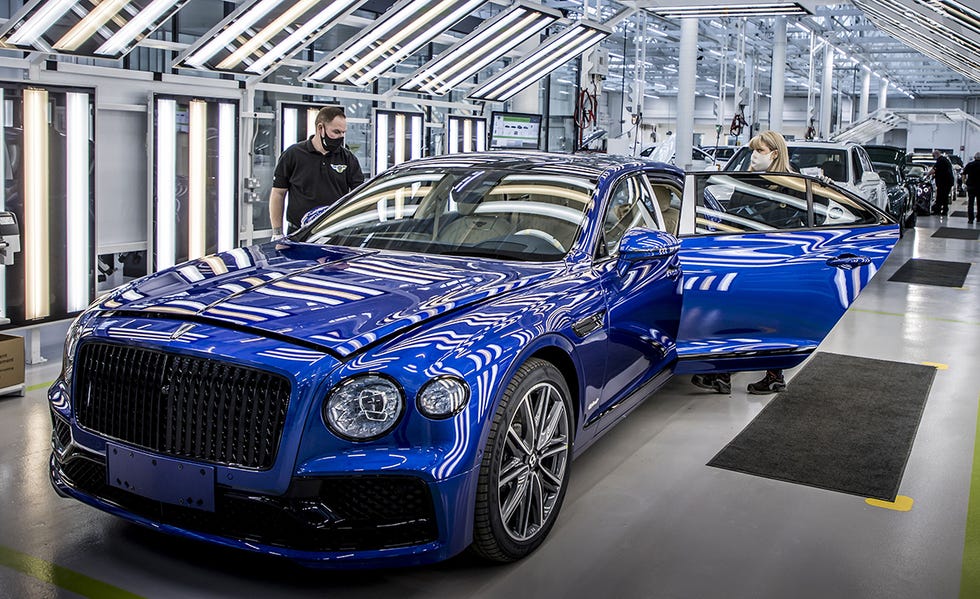 Bentley is planning to move from a 15-mpg land yacht to an all-new model with an all-electric powertrain. Bentley says it will replace the existing Bentayga Flying Spur Continental GT coupe and convertible by 2030 and introduce an all-new model in its lineup. A replacement should arrive sometime in 2025.
Buick Electra (Expected: Maybe)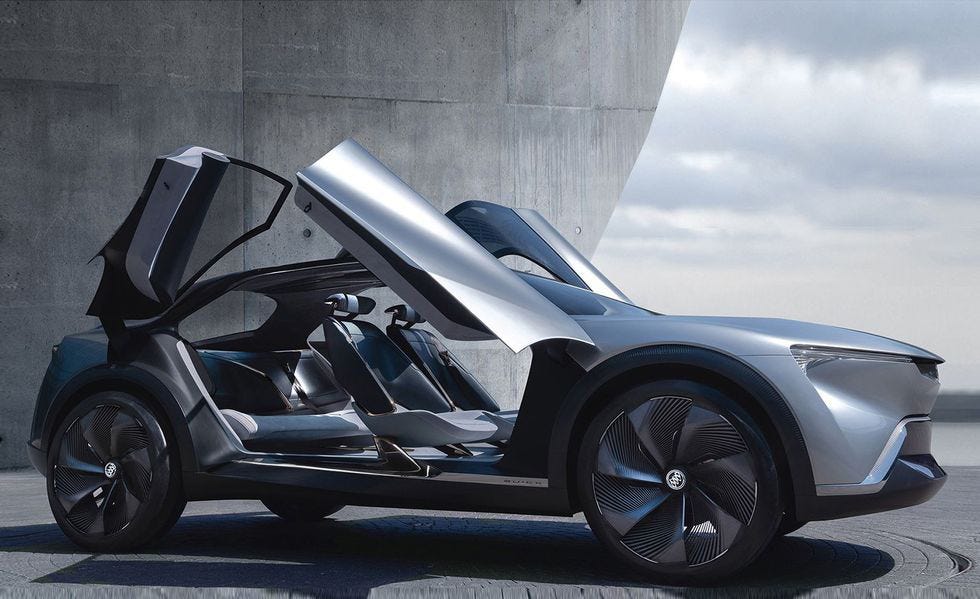 General Motors recently dusted off the Electra nameplate by filing a trademark application with the U.S. Trademark and Patent Office. Adding the electric Electra SUV to Buick's lineup makes a lot of sense as GM has a long list of EVs like the Chevrolet Silverado EV, GMC Hummer EV and Cadillac lyric. Although it hasn't been officially announced, the Electra name did pop up on a Buick concept SUV recently.
Cadillac Celestiq (expected: sometime before 2025)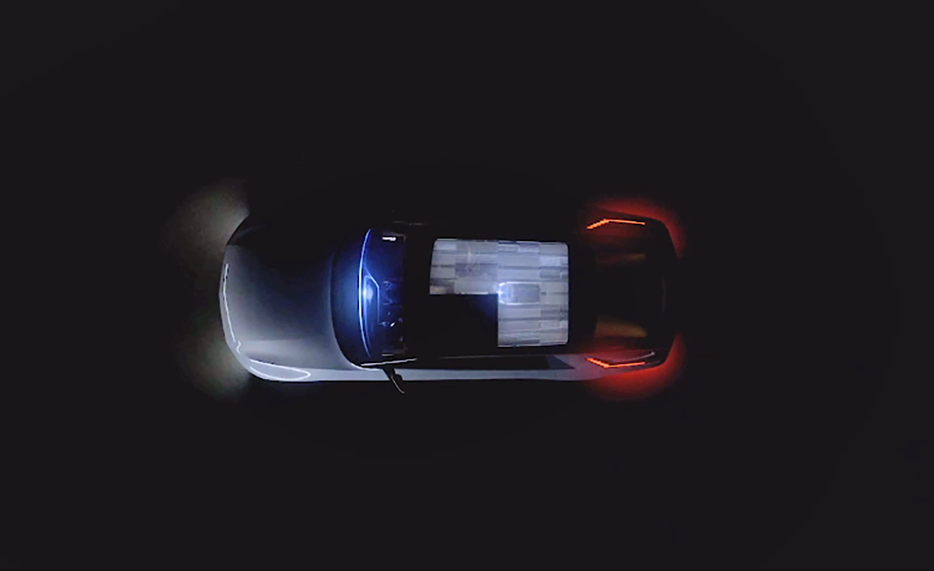 The Cadillac Celestiq, like every upcoming GM EV, will be built on the Ultium battery platform. The Celestiq will likely have a range of 300 miles or more. Dual-motor all-wheel drive is also available, and it will also have four-wheel steering, likely the same system already shown GMC Hummer EV. It also has a four-panel smart glass roof that can change the transparency for each occupant. This is likely to be Cadillac's EV flagship, with a starting price of around $100,000. More details coming soon.
Canoo Pickup Truck (Expected: 2024)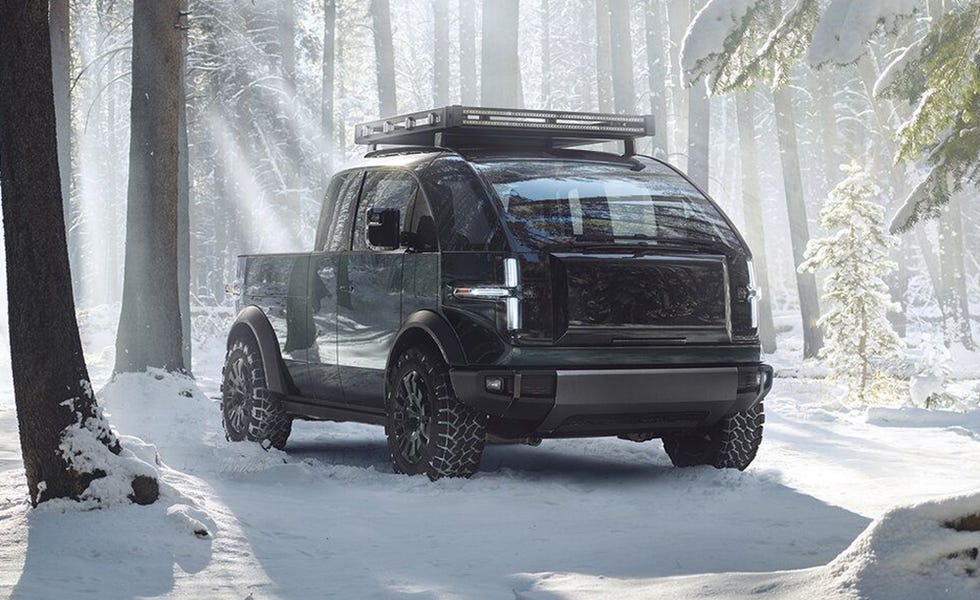 Canoo is an electric vehicle startup out of California, and this is its pickup. Now it's called a pickup truck. Canoo pickup promises 600 horsepower and 200 miles of range. It's smaller than what's typically found in the midsize pickup segment and is two feet shorter than the Ford Ranger. Canoo says its pickups, which will come with a 6- to 8-foot pickup bed, are taking preorders now, with production starting sometime in 2024.
Canoo Van (Expected: Late 2022)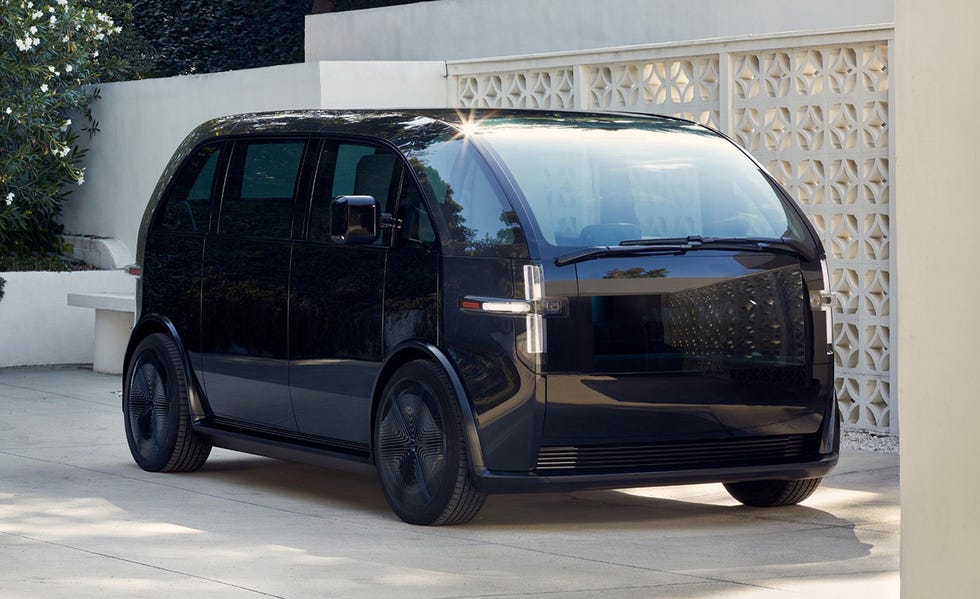 Like Canoo's pickup, the seven-seat EV is built on a skateboard platform similar to that used by BMW's Mercedes-Benz and Volkswagen, allowing for easy swapping of body styles on a similar basis. Canoo is testing a subscription service that lets consumers use and pay for electric cars only when they come out need. Canoo claims the little bus has a range of 250 miles and 300 horsepower. No details have been revealed about subscription fees or the initial cost, but more information is expected later this year.
Chevrolet Equinox EV (expected: late 2023)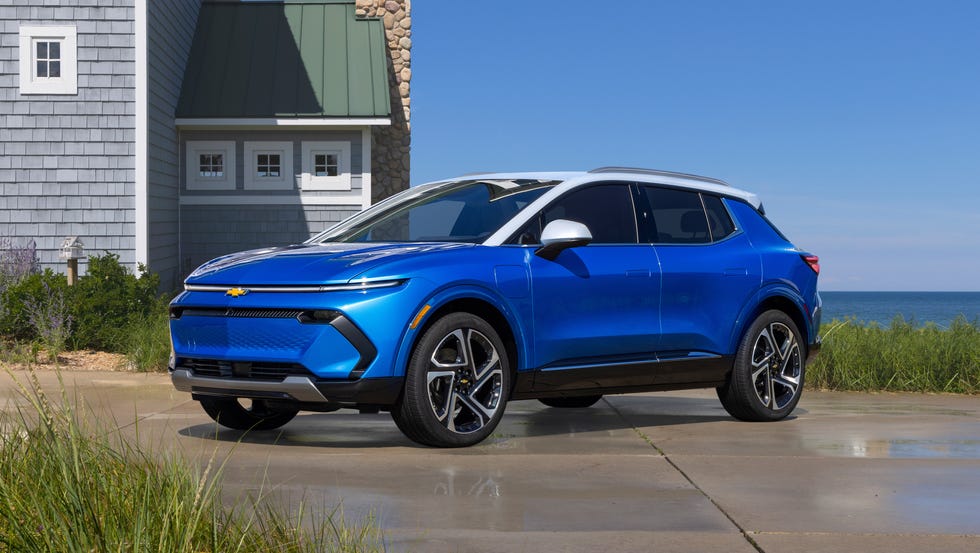 Chevrolet sold 212,072 Equinox crossovers last year, beating the likes of the Ford Escape, Hyundai Tucson and Subaru Forester. It hopes to continue its success with the Equinox EV, which will start at around $30,000 and go on sale in the fall of 2023. Equinox EV will offer a wide range of A range of models starting with a base trim with 250 miles of range and 210 horsepower. More expensive trims offer up to 300 miles of range thanks to a larger battery pack and dual-motor all-wheel-drive cars with 290 horsepower.
Chevrolet Silverado EV (Expected: 2023)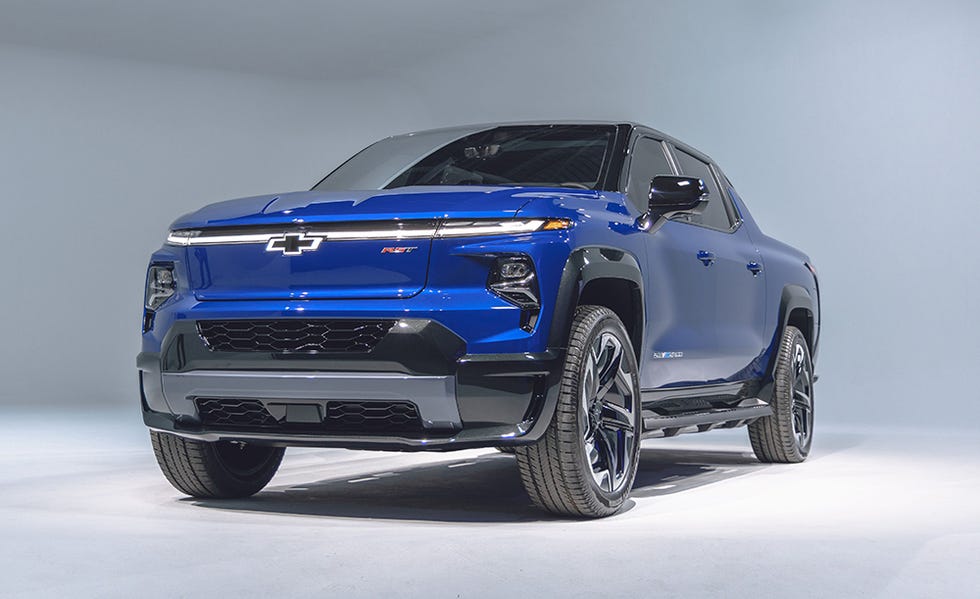 As it turns out, the GMC Hummer EV and SUV is a bit like what we'll see from Chevrolet's upcoming all-electric Silverado. They'll be built under the same roof as the Silverado and will also use GM's Ultium battery packs, with a range of 400 miles on a single charge. Essaouirado electric car Offers will range from a fleet-oriented work truck trim to a fully loaded RST model with 664 horsepower. Chevrolet will begin production of its first electric pickup truck this year in keeping with its promise to produce 30 new electric vehicles by 2025.
Chrysler Airflow Concept (Estimated: 2025)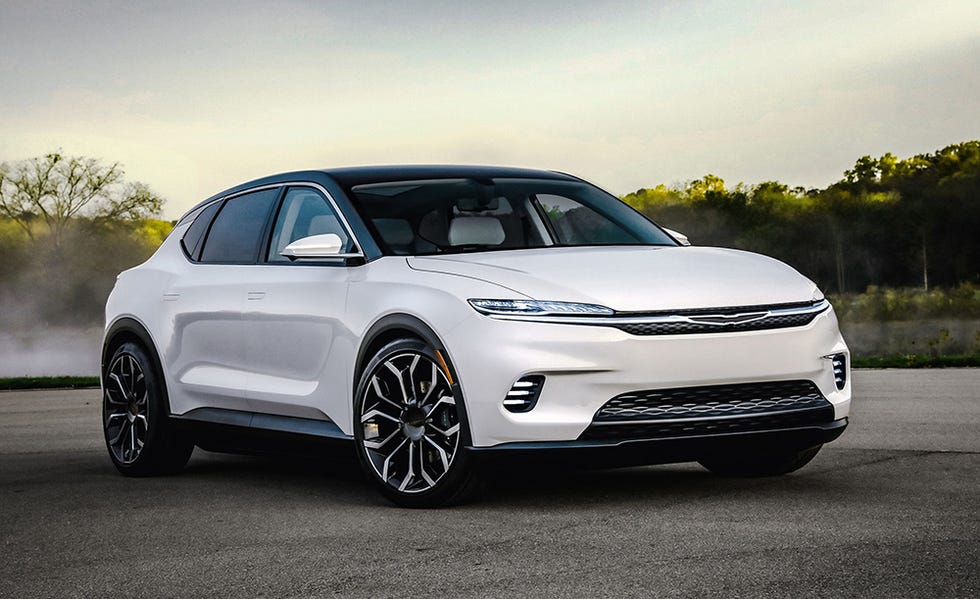 With the success of the Ford Mustang Mach-E in its crosshairs, Chrysler plans to have a 400-mile crossover by 2025. Airflow is just a concept, but the model is also said to offer Level 3 autonomy. Brands that currently offer the Pacific minivan and Chrysler 300 sedan It is planned to be fully electric by 2028.
Dodge Charger Daytona SRT EV (Estimated: 2024)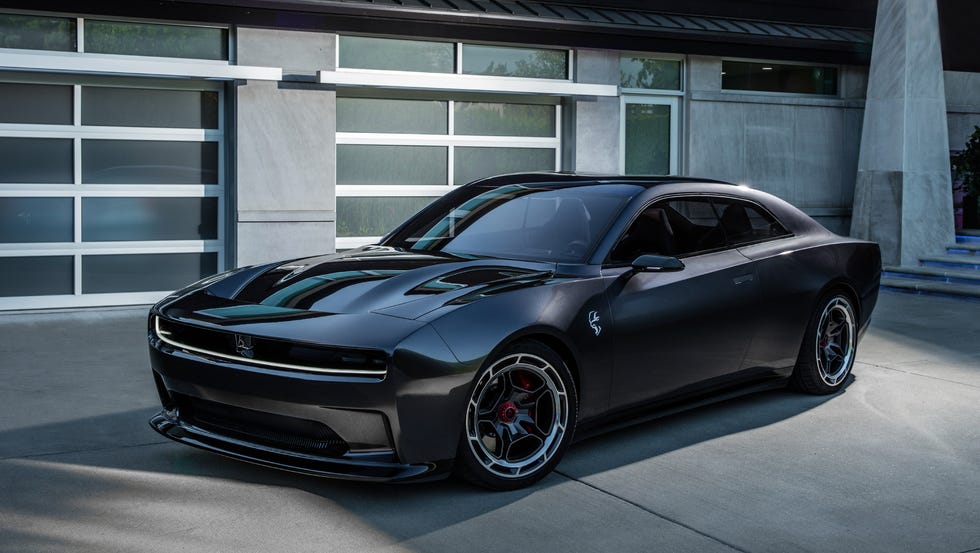 Dodge is determined to keep the muscle car relevant in the electric age, and has given us quite a few previews of its internal combustion engine analog before it even leaves dealerships. Dodge Charger Daytona SRT concept features 800-volt electrical architecture called Banshee While performance details remain mind-boggling, the automaker promises that its first electric vehicle will outperform the Hellcat. The multi-speed transmission hopes to retain some of the visceral essence of the muscle car, but by far the most interesting technology is the Fratzonic The exhaust system uses actual pipes to boost the EV's sound to a punchy 126 decibels.
Deus Vayanne (Expected: TBA)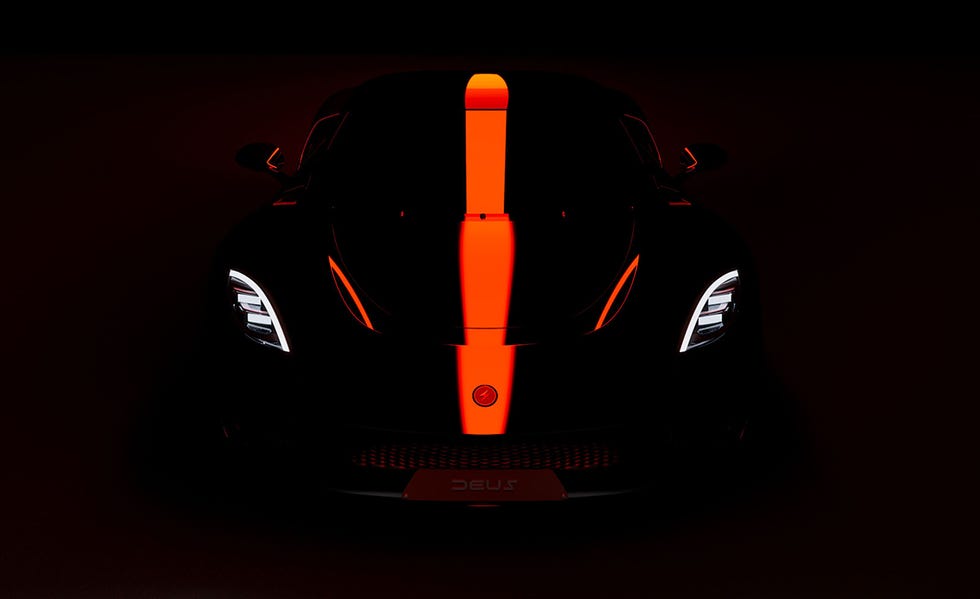 Before you make any immature toilet jokes, if there's any huge Dues news coming up, we want to remind everyone that it's pronounced de-oos not deuce. Say what you will, the all-electric Vayanne hypercar from Austria's EV-stratup Deus Automobiles is sure to be Make a splash when it debuts at the New York Auto Show in April 2022.
Faraday Future FF91 (Expected: 2023)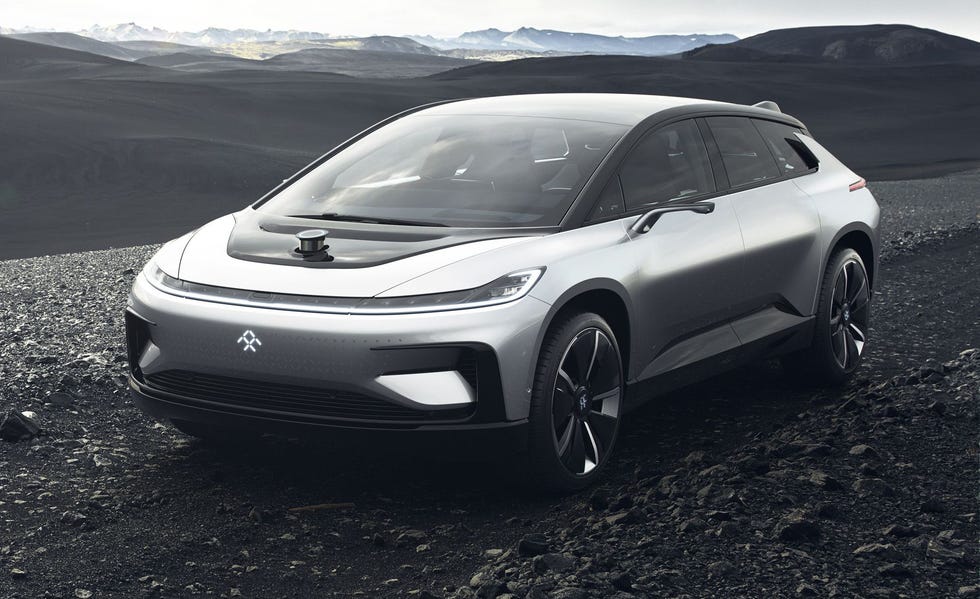 Faraday Future's FF91 once looked like it was going to make waves, but will it make it to production? We got our first glimpse of the FF91 at CES 2017, before the startup said the car was ready for production. A prototype was recently field tested at its production facility in Hanford, California. it A claimed 1,050 horsepower comes from two rear-mounted electric motors and an available front-mounted electric motor. Faraday Future claims the massive crossover can go from zero to 60 mph in 2.4 seconds. The 130.0 kWh battery pack, which is said to be developed in collaboration with LG Chem, provides an estimated 378 miles of range. Faraday says production will begin later in 2022.
Fisker Ocean (Expected: Late 2022)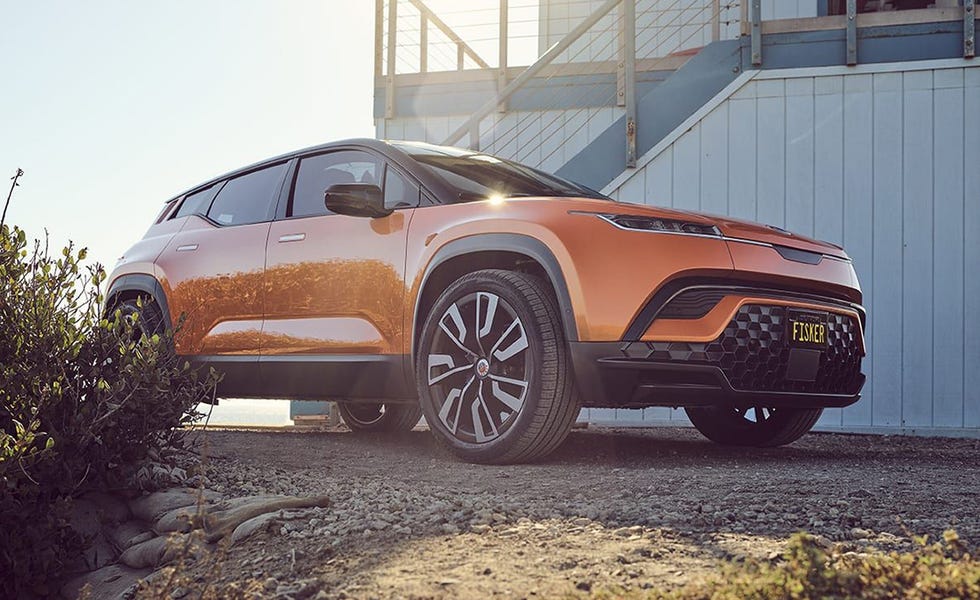 A sleek, 300-mile range electric SUV with a solar roof sounds promising, and Henrik Fisker's EV startup hopes to deliver on that promise with the Fisker Ocean. Fisker officially revealed at the Los Angeles Auto Show in November that production of the Ocean should begin in the fourth quarter of 2022. The maximum claimed range with dual-motor all-wheel drive is 350 miles, while the most affordable Ocean will have 250 miles of range and start around $39,000 while qualifying for a federal tax credit.
Fisker Pear (Expected: 2024)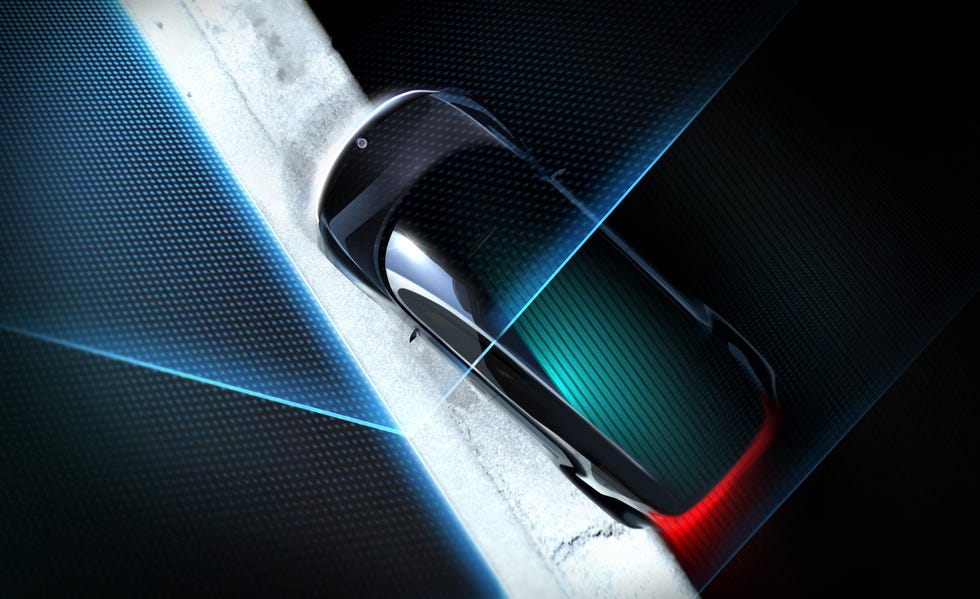 While there aren't many details or real images of the Fisker Pear slated to go on sale in 2024, you can pre-order one for as little as $250. The Pear starts at $29,900 without destination and is smaller than the Ocean. The pear for personal electric vehicles The Revolution will be a five-seat, two-row SUV that will be built at the Lordstown, Ohio, assembly plant. More details will be followed as the model gets closer to production.
Ford Explorer EV (Expected: 2023)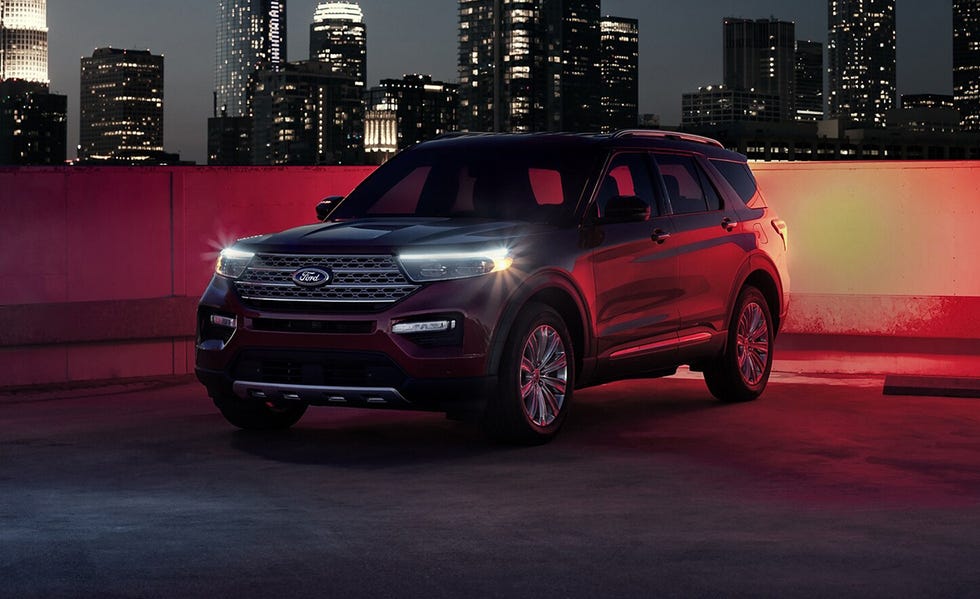 The Ford Explorer is one of the most popular SUVs sold in the US, so giving it an all-electric treatment is an obvious move. Ford announced in May 2021 that its three-row SUV will join Ford's growing lineup of electrified products, along with the Mustang Mach-E and E-Transit electric van. Although The current Explorer offers a 318-horsepower hybrid V-6 powertrain, and we suspect that, like the Mach-E and F-150 Lightning, there are plans for Explorer EV models with rear- and all-wheel drive.
Genesis Electrified G80 (Expected: 2022)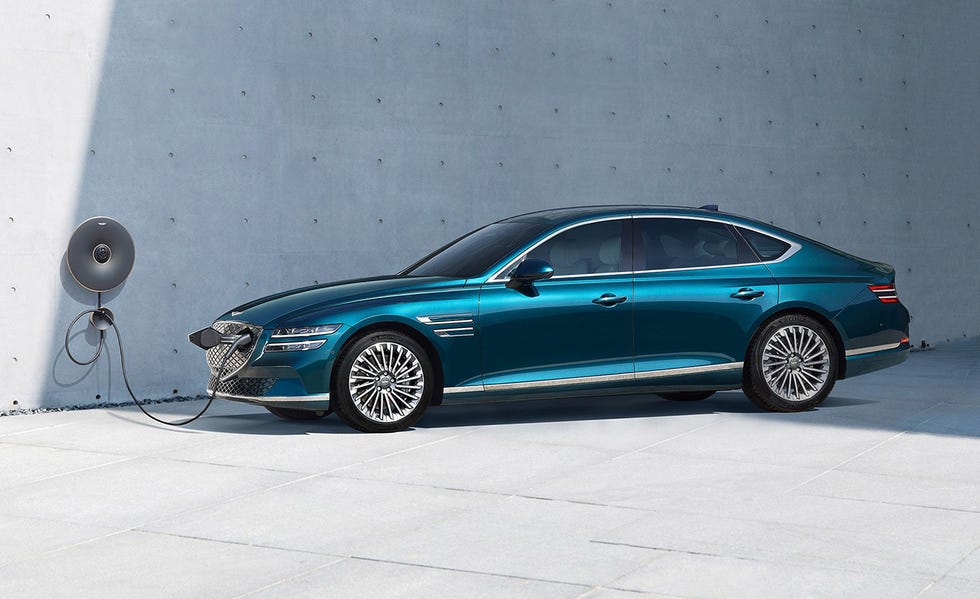 It might look like any Genesis G80 if it weren't for its nose plugged, but it isn't. The Electrified G80 only has a battery and an electric motor. There aren't many details yet, but we do know it should have up to 310 miles of fast-charging range and a standard all wheel drive. Expect the starting price to be higher than the $48,745 starting price of the gasoline-powered G80.
Genesis Electrified GV70 (expected: late 2022)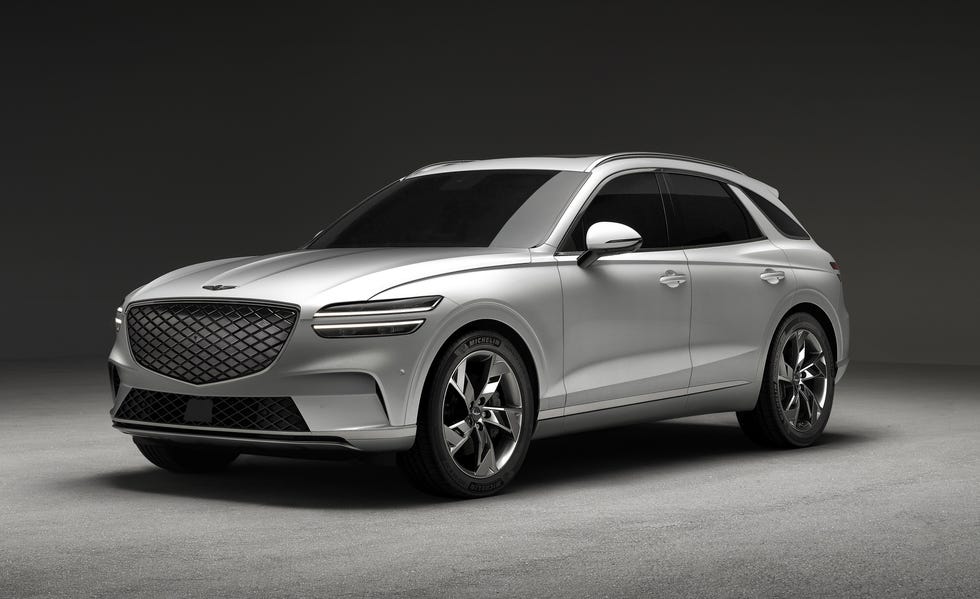 The EV version of Genesis' compact GV70 crossover looks nearly identical to the gasoline-powered version, save for its enclosed grille charging port and lack of exhaust. But underneath is a completely different powertrain, with electric motors front and rear that generate For a total of 483 horsepower. The company plans to start selling it in the U.S. soon, possibly sometime in 2022, but no price has been announced yet.
GMC Sierra EV (Expected: 2023)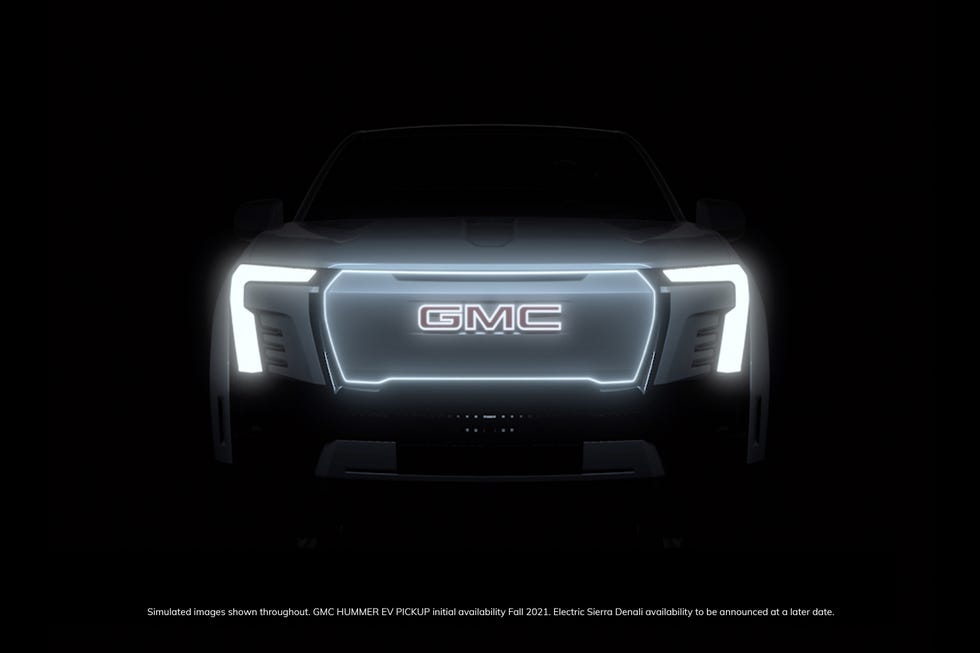 GMC plans to build the Sierra EV pickup as well as the Hummer EV and Chevrolet Silverado EV at its Zero plant in Michigan. Beyond that, we only have hypotheses about what the GMC truck might be. As with the gas version, expect the Sierra to look different inside and out, but otherwise Mechanically identical to the Silverado EV. That means it's also likely to share the Silverado EV's fixed glass roof and rear-wheel steering.