Global News
21 Surprising Fruits and Vegetables That Appear to Be Alive
Nature is incredibly inventive! Every now and then, it pleasantly surprises us by creating fruits or vegetables with peculiar shapes. These remarkable creations resemble various things such as animals, body parts, or even human faces conveying various emotions.
24 News put together a collection of unique natural gifts that appear to be animated.
1. Wow, these milkweed pods resemble an entire flock of parrots!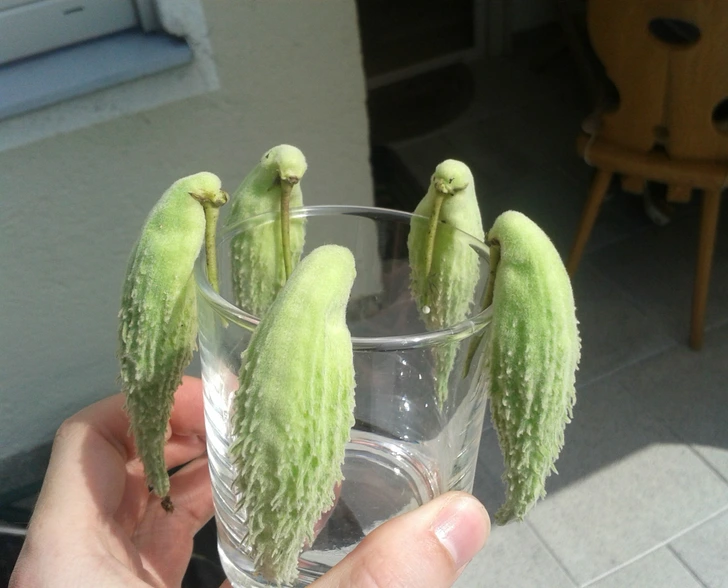 2. This strawberry resembles a young elephant.